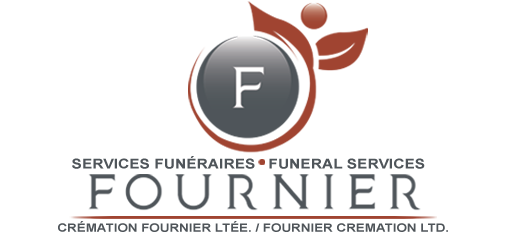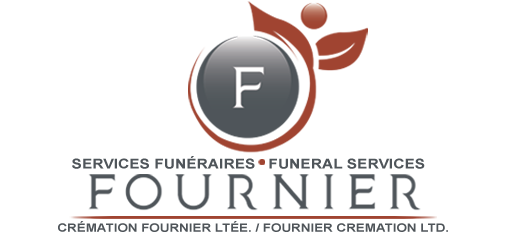 Choosing the perfect monument is often the last act of love that a member of the family can do for a loved one.

You can rest assured that we will guide you with professionalism and compassion throughout the process of selecting and designing your monument.

Several kinds of monuments are available in a variety of size and style to suit your taste and budget.

If you are considering buying a monument, contact us to discuss your desires or visit us without any obligation to purchase.