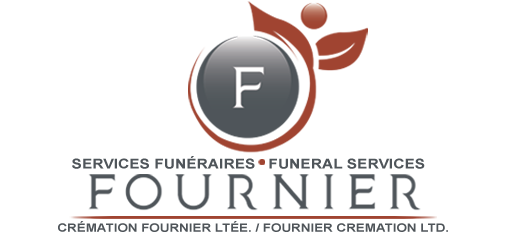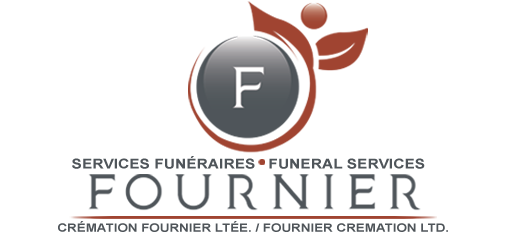 Our Staff

Our dedicated and supportive staff are here to guide you through this difficult journey. We take pride in doing our absolute best to ensure your needs are met.
Cathy Fournier:
Funeral Director, Crematorium Operator and Owner
Born and raised in Hearst, Cathy always enjoyed the city and had no problem moving to Toronto for a few months to attend Humber College in order to get her diploma in funeral services which she did in 2017. With the most advanced and recent techniques under her belt, her empathy to offer comfort and care are amongst her top priorities. Her passion to help others in a time of grief is what made her become a funeral director in the first place. She feels honoured to be able to offer guidance and care to the bereaved families she serves. Innovative, Cathy is excited to offer new and fresh ideas to all families and guide them into making the choices that fits their needs and budget. Devoted mother and wife, she enjoys life to the fullest with her son Samuel, her husband Bruce and feels blessed every day to have such a wonderful family by her side.
Bruce Fournier:
Crematorium Operator and Owner
Bruce has been a certified Crematorium Operator since 2016. Detailed-oriented and technically skilled, not only he is of great value to the firm but he is also co-owner. After building the crematorium that he now manages, he knows a thing or two about construction. With the acquisition of the local funeral home, it is time to redesigning and build once more, all to offer the highest level of comfort for all families. A very busy man he is, when he is not assisting the funeral directors, he is teaching at the local high school and has been doing so for the past 15 years. Outstanding husband and father, he is a shining example of what a great leader should be both in his personal and professional life.
Josée Groleau

Native from Coppell, Ontario, she felt it was important to continue her studies in French which is her maternal language. And so she did at College Boreal in Sudbury to graduate in 2009. She is known to be warm and caring of all who know her. The families she cares for and serves appreciate her gentle and caring approach. Her passion for her line of work truly shines through. Her experience and knowledge in the bereavement industry is definitely of great value to the firm and we are honoured to have her on our team.
​