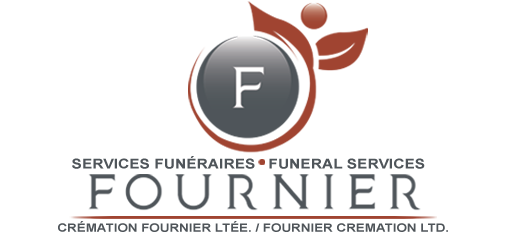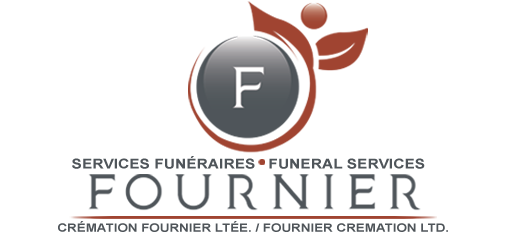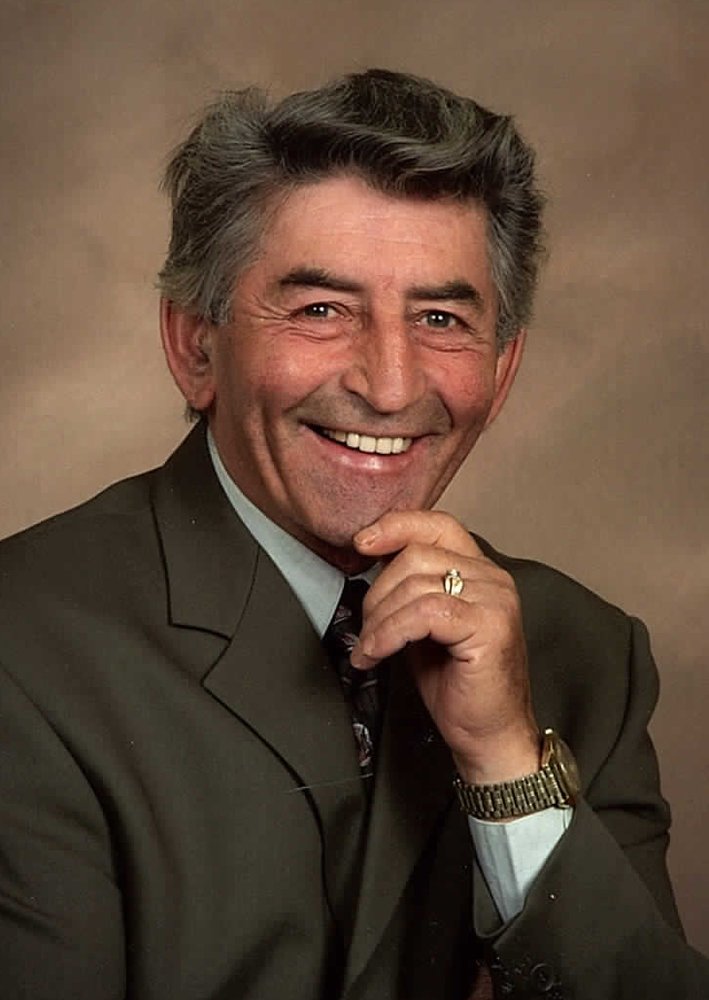 Visites / Visits
2:00 pm - 4:00 pm
Thursday, August 29, 2019
Services funéraires Fournier
715, Edward
Hearst, Ontario, Canada
705-362-4644
Visites / Visits
7:00 pm - 9:00 pm
Thursday, August 29, 2019
Services funéraires Fournier
715, Edward
Hearst, Ontario, Canada
705-362-4644
Funérailles / Funeral
11:00 am
Friday, August 30, 2019
Cathédrale Notre-Dame de l'Assomption
815 rue Kitchener
Hearst, Ontario, Canada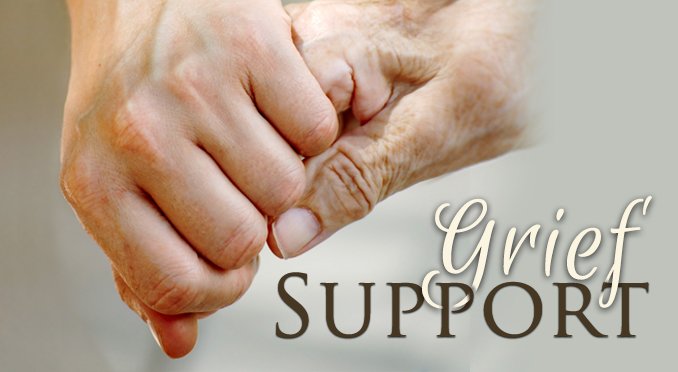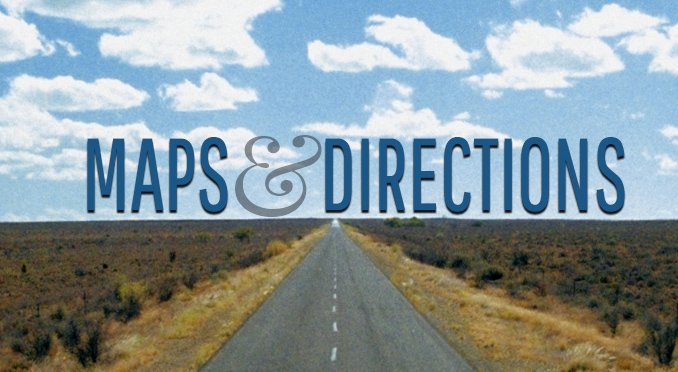 Obituary of Jean-Paul Lecours
Nous avons le regret d'annoncer le décès de M. Jean-Paul Lecours décédé le lundi 26 août 2019 à Hearst à l'âge de 88 ans. Il laisse dans le deuil ses 5 enfants: Louise (feu Tom) de Toronto, Marc (Julie) de Hearst, Mona (Ray) de Sudbury, Jean (France) et Renée (Rémy) de Hearst; ainsi que ses 14 petits-enfants: Adam (Maggie), Andrée, Patrick (Linda), Shawn, Valérie (André-Michel), Angèle, Christiane, Ronald, Maxim, Sophie, Joelle, Simon, Sara, Kyana et 7 arrières-petits-enfants: Audrée, Hugo, Noah, Thomas, Anouck, Jack et Charlie.
Il laisse également dans le deuil ses frères et soeurs: Jacques (Rita), feu Marc (feue Margaret) feu Guy (feue Monique), Suzanne (feu Mauril) Madeleine (feu Gaston) et feue Pauline (feu Ben); ainsi que ses beaux-frères et belles-soeurs: Yvonne (feu Robert), Denise (feu Don et feu Gaëtan), Colette (John), feue Annette (feu Louis), Florent (feu Pierrette), feu Raoul (feue Carmen), (feue Alice), (feu Fred) et Julienne (feu Tommy).
Jean-Paul était un homme aventureux, actif, entrepreneur, curieux et autodidacte qui aimait lire et aller au fond des choses. Homme de famille discret et humble dans sa façon de vivre; Jean-Paul aimait passer du temps dans la nature et pouvait partir des semaines pour trapper ou pour chasser. Amateur d'avion, il aimait emmener famille et amis vivre des sensations fortes ou trouver de bons spots de chasse ou de pêche.
Né à Trois Rivières, sa famille déménage à Hearst lorsqu'il est petit enfant. Il y retourne plus tard pour poursuivre son éducation à l'école technique de Trois Rivières et est passionné du hockey, il joint donc l'équipe locale Junior A. Par la suite, il revient joindre sa famille et fait son apprentissage de mécanicien en travaillant dans diverses entreprises et en entraidant aussi son père et ses oncles dans leurs scieries.
En 1956 il se lance en affaire avec sa chère Lucille et achète le concessionnaire Ford. Ils se marient la même année et élèvent 5 enfants dans le petit appartement en haut du garage. Homme à tout faire, Jean-Paul préfère patenter sa propre fendeuse à bois avec ce qu'il avait à porter de main dans son garage.
Travailler le bois et faire de la construction étaient des passions pour lui, avec son petit tracteur il a buché et scié ses propres arbres afin de construire deux chalets en bois ronds avec l'aide précieuse de sa famille. Le dernier étant celui avec un petit étang ou il pouvait attraper des truites avec ses p'tits enfants.
Conteur d'histoires, Jean-Paul passionne son entourage en racontant ses grands voyages de chasse de l'Alaska et du grand Nord du Québec. En plus, de celles liées aux multiples feux qu'il a combattus pendant ses 38 ans de services avec les pompiers de Hearst.Après sa retraite, il s'implique avec le conseil des trappeurs de Hearst et était fier d'avoir participé pendant plus de quinze ans au plan d'aménagement forestier local de Hearst avec le comité des citoyens.
Homme de foi, il n'aimait pas manquer sa messe et s'impliquais à la chapelle du Lac St-Thérèse.
Après le décès de sa chère Lucille, Mom comme il l'appelait, il se retire en solitaire à son « Shack » tout en restant entouré de ses proches et de ses chiens adorés.
La famille apprécierait les dons au Camp Source de Vie et/ou pour la Chapelle du Lac-Ste-Thérèse.
Pour faire un don au Camp Source de Vie, cliquez ici.
Pour faire un don à la Chapelle du Lac-Ste-Thérèse, contactez la Cathédrale au 705-362-4042 ou faire parvenir votre don à:
Cathédrale Notre-Dame-de-l'Assomption de Hearst, C.P. 817, Hearst, ON. P0L 1N0
We regret to announce the death of Mr. Jean-Paul Lecours on Monday, August 26th 2019 in Hearst at the age of 88. He is survived by his 5 children: Louise (late Tom) from Toronto, Marc (Julie) from Hearst, Mona (Ray) from Sudbury, Jean (France) and Renée (Rémy) from Hearst; his 14 grandchildren: Adam (Maggie), Andrée, Patrick (Linda), Shawn, Valérie (André-Michel), Angèle, Christiane, Ronald, Maxim, Sophie, Joelle, Simon, Sara, Kyana and 7 great-grandchildren: Audrée, Hugo, Noah, Thomas, Anouck, Jack and Charlie.
He also leaves behind his brothers and sisters: Jacques (Rita), late Marc (late Margaret), late Guy (late Monique), Suzanne (late Mauril) Madeleine (late Gaston) and late Pauline (late Ben); also his brothers-in-law and sisters-in-law: Yvonne (late Robert), Denise (late Don and late Gaëtan), Colette (John), late Annette (late Louis), Florent (late Pierrette), late Raoul (late Carmen), (late Alice), (late Fred) and Julienne (late Tommy).
Jean-Paul was an adventurous, active, entrepreneurial, curious and self-taught man who loved to read and get to the bottom of things. Discreet and humble family man in his way of life; Jean-Paul loved to spend time in nature and could be gone weeks to trap or hunt.
He loved to fly and would take family and friends for a floatplane ride or to go find good hunting or fishing spots.
Born in Trois Rivières, his family moved to Hearst when he was a small child. He continued his education at the Trois Rivières Technical School. He was passionate about hockey and joined the local Junior A team. Afterwards, he returned to Hearst and apprenticed as a mechanic in various enterprises while also helping his father and uncles in their sawmills.
In 1956 he got his start in business with his dear Lucille by buying a Ford dealership. They get married the same year and raised five children in the small apartment above the garage.
Handyman, Jean-Paul prefers to make his own log splitter with spare parts he has in his garage. Woodworking and construction were passions for him, with his small tractor he logged and sawed his own trees to build two log cabins with the help of his family. The last one with a small pond where he could catch trout with his grandchildren.
Jean-Paul could captivate you with stories about hunting trips to Alaska and Quebec's Far North, and there were always the ones related to the many fires he helped fight during his 38 years of service with the Hearst volunteer firefighters. After his retirement, he became involved with the Hearst Trappers Council and was proud to have participated for over fifteen in the Hearst Local Forest Management Plan through the Citizens Committee.
A man of faith, he did not like to miss his Mass and got involved in the chapel of Lac St-Thérèse. After the death of his dear Lucille, Mom as he called her, he retired alone to his "Shack" and was surrounded by his loved ones and his beloved dogs.
The family would appreciate donations to the Camp Source de Vie and/or the Lac-Ste-Thérèse Chapel.
To make a donation to the Camp Source de Vie, click here.
To make a donation to the Lac-Ste-Thérèse Chapel, contact the Cathedral: 705-362-4042 or send your donation to:
Notre-Dame-de l'Assomption-Cathedral, P.O. Box 817, Hearst, ON. P0L1N0
Share Your Memory of
Jean-Paul
Fournier Funeral Services
715 Edward Street, Box 1641 | Hearst, Ontario | P0L 1N0
705-362-4644
fourniercremation@hotmail.com
Website developed with assistance by